Halo 4 Confirmed Weapons List
Posted May 20, 2012 by Admin in
Previews
We will update this list as time goes on. If you have any additions or details to add then please do comment below or email us. If you include your Twitter and we add your info, we will shout you out on Twitter.
Battle Rifle
343i confirmed that the Battle Rifle will return, but it has been completely redesigned.
Assault Carbine
The Assault Carbine was confirmed in Game Informer.
There aren't any images available for it yet
Assault Rifle
The Assault Rifle was confirmed in 343′s Spark Cast.
DMR
The DMR was also confirmed in 343′s Spark Cast.
Sniper Rifle
The Sniper Rifle was confirmed in Game Informer.

Rocket Launcher

'Rocket Pistol'
Although not confirmed yet, the rocket pistol is seen in the Halo 4 teaser trailer being used by Master Chief, firing a charge then remotely detonating it.
Magnum
The Magnum has featured heavily in the Halo series. It's been confirmed by Game Informer as to being back again.
Shotgun
Short ranged, not much different. Can be seen in the video below.

Covenant Carbine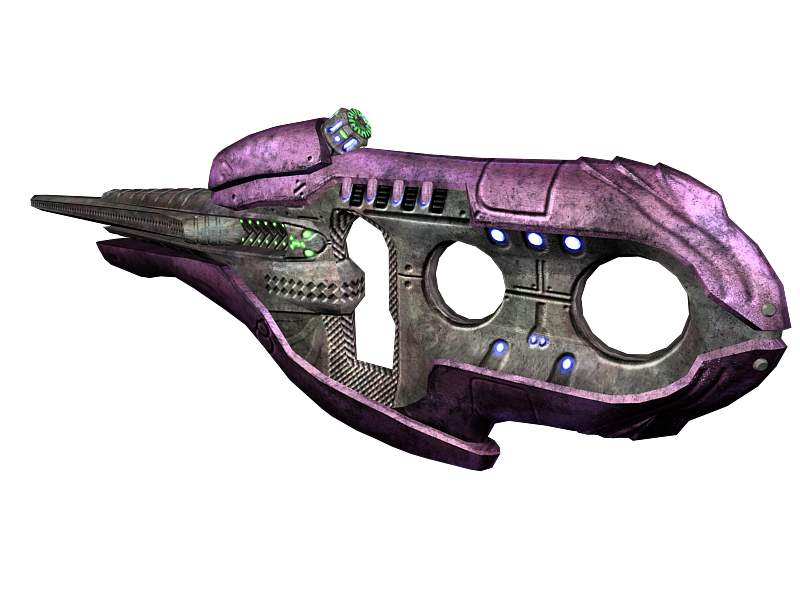 Plasma Pistol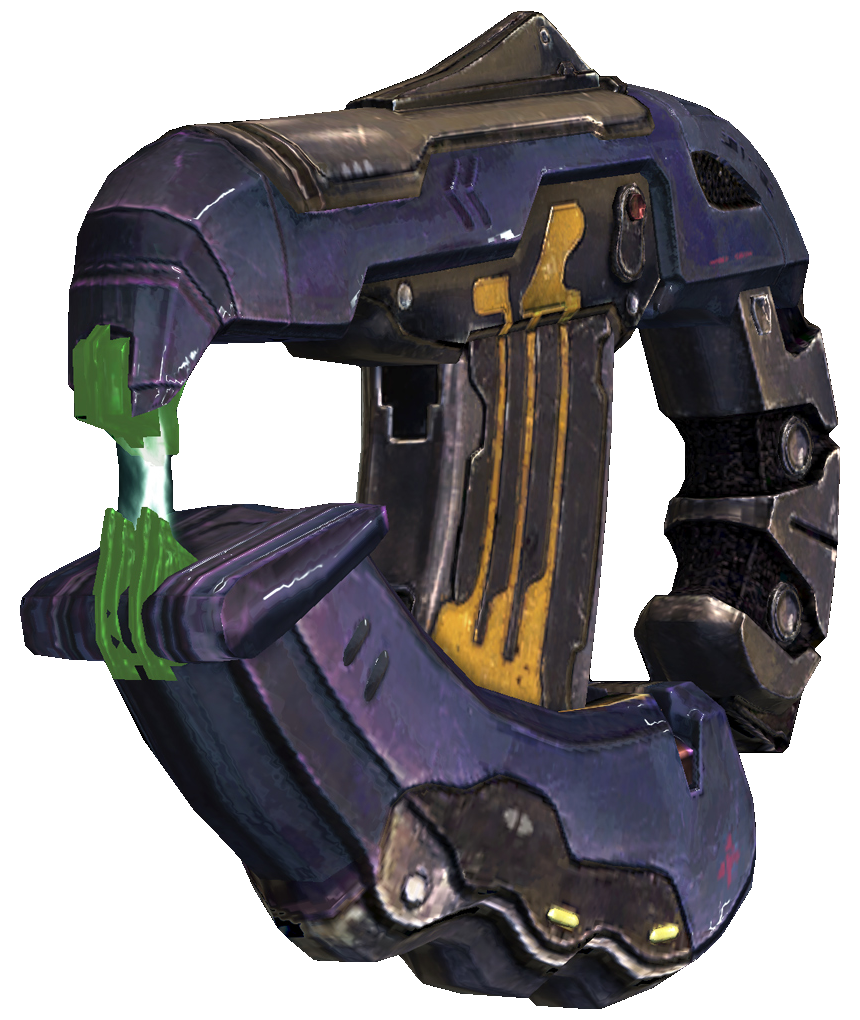 Railgun
"The ARC-920 Railgun is a compact-channel linear accelerator that fires a high-explosive round at incredible speed, delivering both kinetic and explosive force to both hard and soft targets alike,"
Halo 4 Confirmed Weapons List, 3.0 out of 5 based on 1 rating